Let's make sure you enjoy perfect comfort this winter, without spending a fortune on utility bills.
Taking advantage of quality equipment, custom design, and proper installation procedures adds up to a more energy efficient and enjoyable home. And all it takes is a call to a Bryant dealer at . Providing service across Michigan and Northern Ohio, Bryant dealers know how to handle the brutal local weather. We make sure of smart decisions, unmatched value, and total satisfaction from your investment.
Heating Installation Experts Near You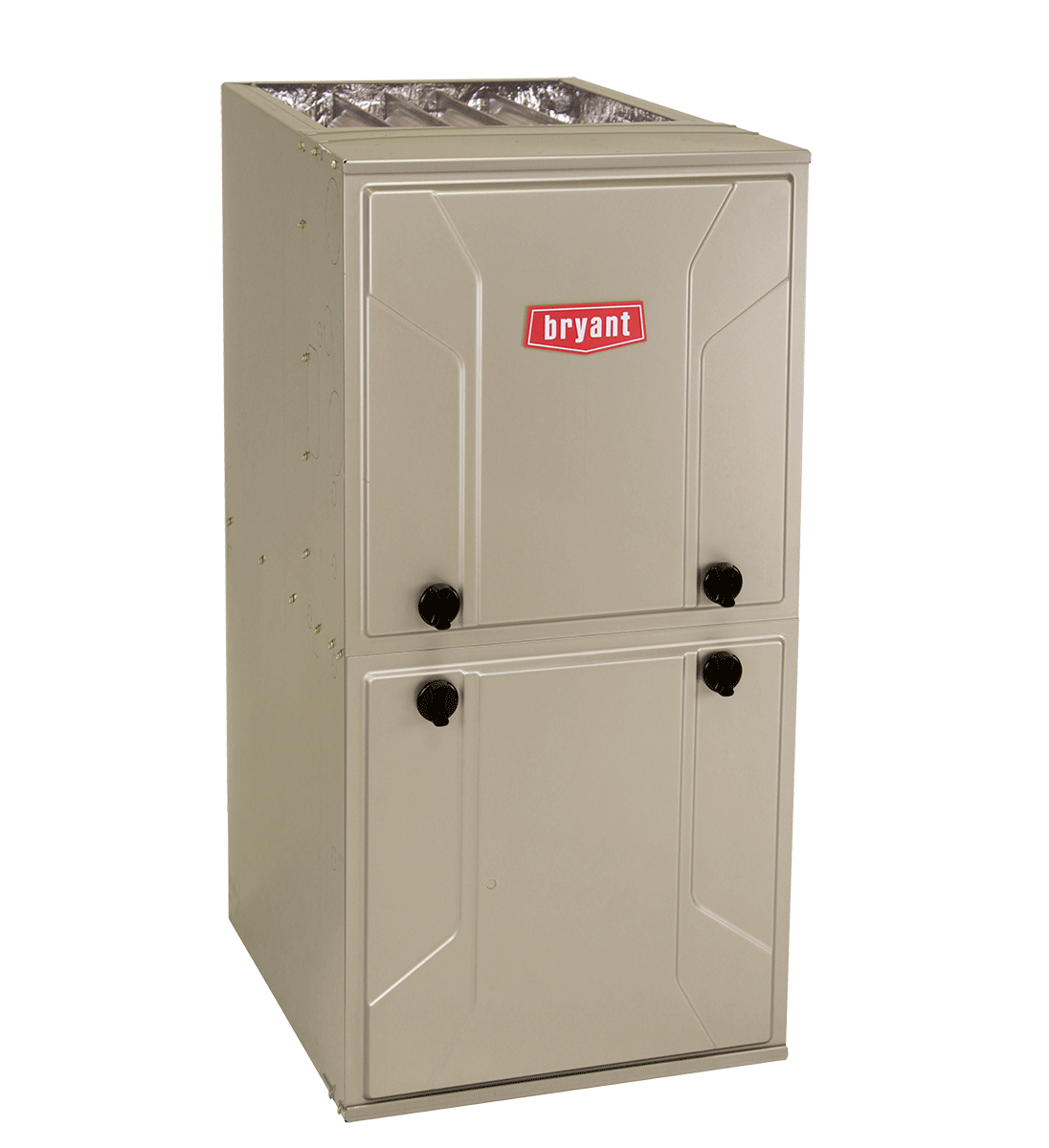 Professional Heating Installation Services
Bryant dealers target every project with a fresh perspective. Their goal is not to simply sell you a heater. We consider every aspect that impacts demand and expectation to find the perfect fit for your home, requirements, budget, and lifestyle. As Bryant contractors, our factory-trained and fully certified teams are held to strenuous standards of expertise, knowledge, and business practices. We offer a rewarding selection of Energy Star rated innovations, including furnaces, heat pumps, ductless units, and geothermal systems, with one thing in common: Quality.
Find a trusted Bryant dealer to handle all your heating system installations & replacements!
Bryant offers the keys to complete control over your indoor environment. From whisper-quiet operational sounds to zone control and adaptable-speed technology, we optimize comfort, cost savings, and the health of your home. All jobs are organized to a tight schedule and we keep you in the know. For value and return you can trust, rely on a Bryant contractor to handle every aspect of your heating system installation, anywhere across Toledo, OH, Grand Rapids, Warren, Ann Arbor, Lansing, Flint, Livonia, Macomb, Kalamazoo, Taylor, MI, and surrounding areas.
Dealers With Heating Services
Use our dealer locator below to find a dealer that best suits your HVAC needs!