Bryant improves the management, comfort, and efficiency of your facility in Michigan and Northern Ohio through a rewarding range of products and services targeted at your specific requirements. Bryant contractors offer proven, innovative, and award-winning options for exceptional heating, cooling, indoor air quality, and overall control over the indoor environment.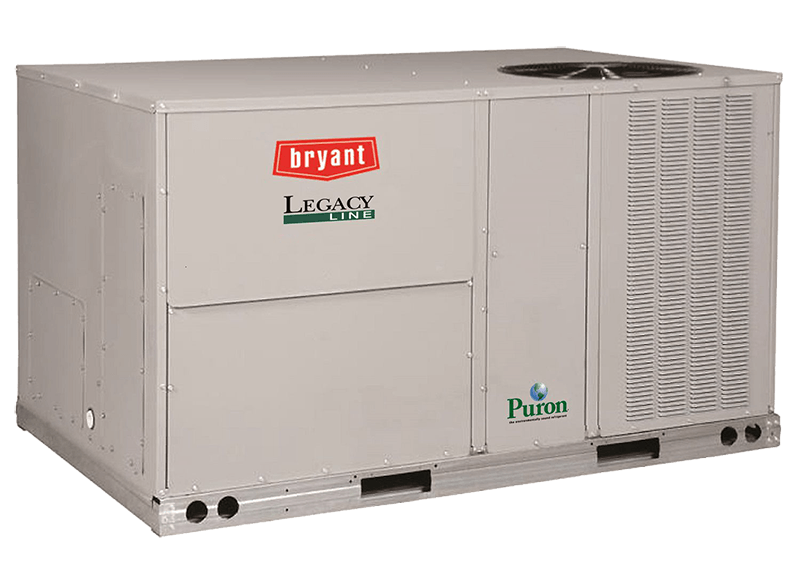 Professional Commercial Heating & Cooling Services
No matter the goal or challenge, we deliver an ideal solution. Let us put monitoring and access at your fingertips, no matter where you happen to be, ensure peak performance from essential equipment, and handle all services quickly, neatly, and to higher standards of professionalism.
Rely on a Bryant commercial contractor for your HVAC repairs, maintenance & installations!
Bryant contractors maintain exemplary integrity of expertise, business practices, and job performance. The Bryant team keeps up with industry innovations, taking every opportunity to trim running costs, boost efficiency, lessen the carbon footprint, extend equipment life, and promote greater reliability. Whether you are in need of new installation, upgrades, seasonal upkeep, or skilled repair, have confidence in a Bryant contractor. We continue to build upon many years of experience, putting the tools of success at your disposal and simplifying the operation of a productive business anywhere across Toledo, OH, Grand Rapids, Warren, Ann Arbor, Lansing, Flint, Livonia, Macomb, Kalamazoo, Taylor, MI, and surrounding areas.
Dealers With Commercial HVAC Services
Use our dealer locator below to find a dealer that best suits your HVAC needs!