Ductless split systems are perfect for retrofit without a major installation process, providing zoned temperature control in rooms that are a challenge to heat/cool or the entire home. Tremendously efficient, mini- and multi-splits are comprised of an outdoor unit linked to one or more indoor air handlers.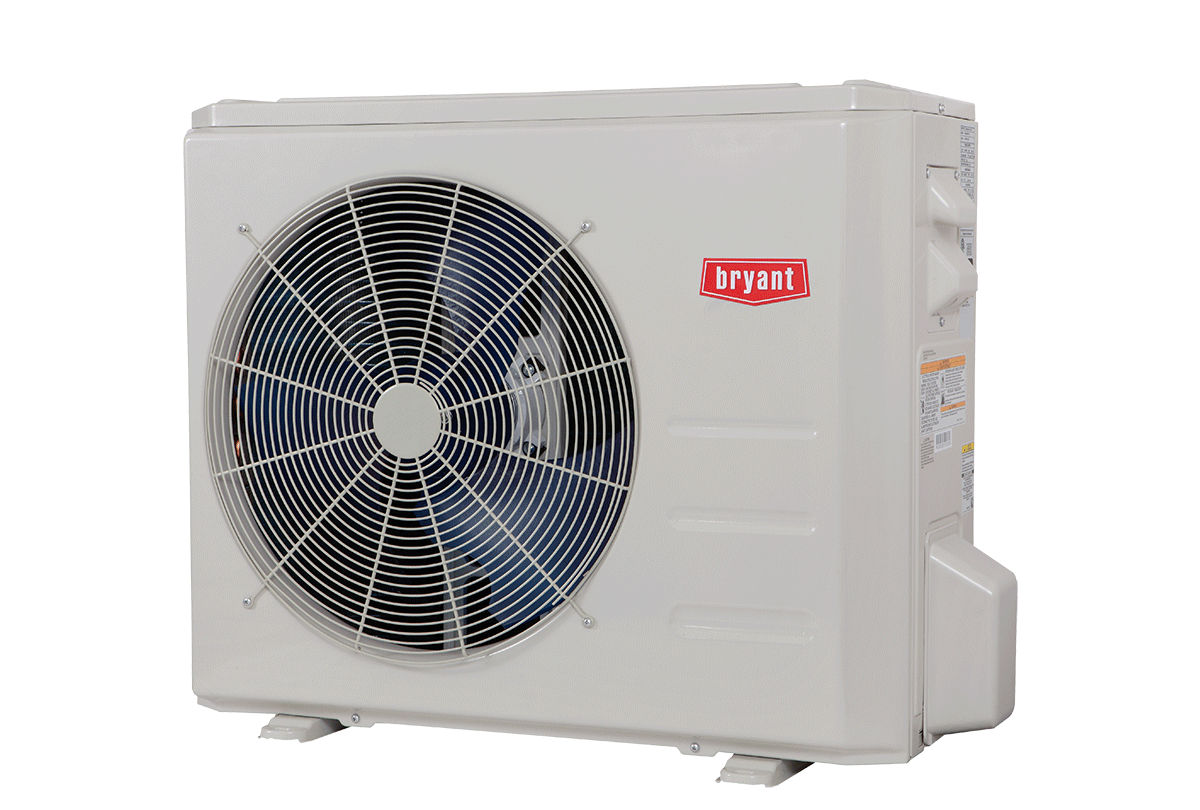 Efficient Ductless HVAC Services
The compact size, ease of installation, minimal operational sounds, individual thermostats, and extensive line lengths allow versatility of design. Call on a Bryant contractor to optimize the comfort, health, and enjoyment of your home with ductless HVAC installation in Michigan and Northern Ohio.
We're here to help you find an HVAC contractor to handle your ductless split services!
Mini-split air conditioners and heat pumps cost quite a bit less to purchase, install, and operate than conventional heating and cooling systems. These innovative and unobtrusive models achieve exceptional savings. Bryant Dealers offer the best of the best. Trust the factory-authorized technicians from Bryant to custom design the ideal system for your specific goals. We answer with state-of-the-art options, including inverter technology, easy programming, wireless control, sleep modes, multiple fan speeds, washable filters, and more. Putting their years of experience to work for you, Bryant contractors complete all installations, maintenance, and repairs quickly and properly for their clients across Toledo, OH, Grand Rapids, Warren, Ann Arbor, Lansing, Flint, Livonia, Macomb, Kalamazoo, Taylor, MI, and surrounding areas.
Dealers With Ductless HVAC Services
Use our dealer locator below to find a dealer that best suits your HVAC needs!