Ready to incorporate central air conditioning into your home?
Thinking of replacing an outdated cooling system? This is your chance to make big improvements. Modern air conditioners offer exceptional control over temperature and air quality.
A/C Installations You Can Trust
Whisper-quiet sound levels, variable-speed technology, outstanding energy efficiency, WiFi connectivity, advanced air filtration, and zone control are just a few of the many opportunities. Make the most of your investment by calling on a Bryant contractor for professional sales and installation in Michigan and Northern Ohio.
We'll help you find an HVAC contractor to handle your air conditioner installation!
Bryant contractors put years of experience to good use. Every project, no matter how complex, is handled in a timely and organized manner. A trusted Bryant contractor will maintain an open line of communication and base their recommendations on more than square footage. As Bryant Dealers, we uphold strict criteria for technical expertise, product knowledge, and business ethics. Our wide selection of innovative cooling units, including heat pumps and ductless models, ensures the perfect solution to your exact goals, budget, and requirements. We're happy to explain different models and features and help you make a decision you'll enjoy for years to come. Focusing on unmatched value from our products and services, Bryant contractors provide dependable air conditioner installation throughout Toledo, OH, Grand Rapids, Warren, Ann Arbor, Lansing, Flint, Livonia, Macomb, Kalamazoo, Taylor, MI, and surrounding areas.
[h2]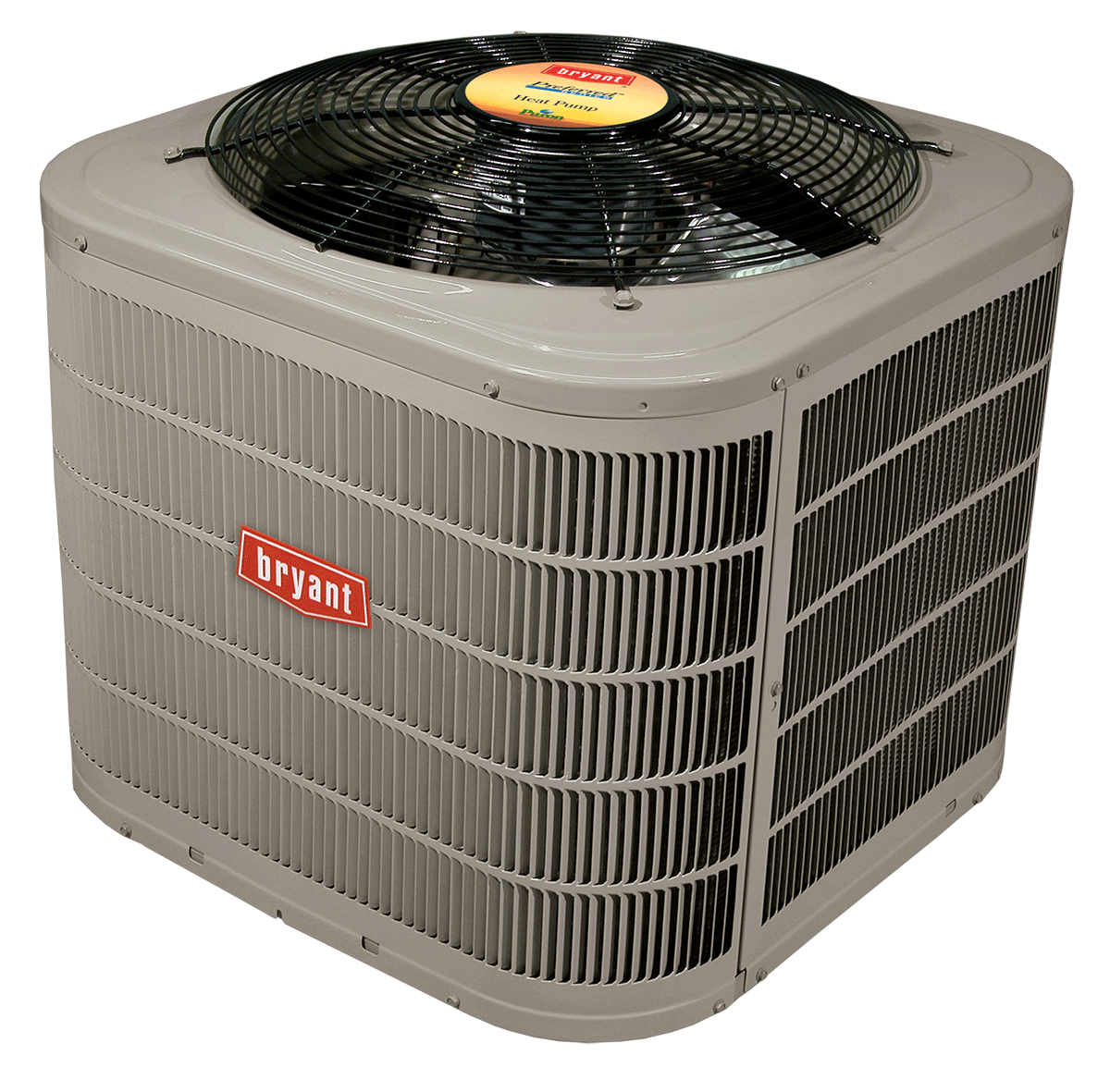 Dealers With AC Services

Use our dealer locator below to find a dealer that best suits your HVAC needs!

[h3]