Use the Dealer Locator to find a Bryant® contractor in your area.
For all heating, cooling, and air quality requirements in Michigan and Northern Ohio, Bryant Contractors is the right call to make. We take years of experience, add in cutting edge technology, and a team of intensively trained technicians, and deliver a swift and sustainable solution to any challenge. Whether for residential or commercial application, new construction, or existing structures, Bryant dealers trim expense and optimize comfort, safety, and value through top quality equipment and meticulous processes.
Furnace Repair Ann Arbor, MI | Air Conditioning Service Flint, MI | HVAC Repair Livonia, Mi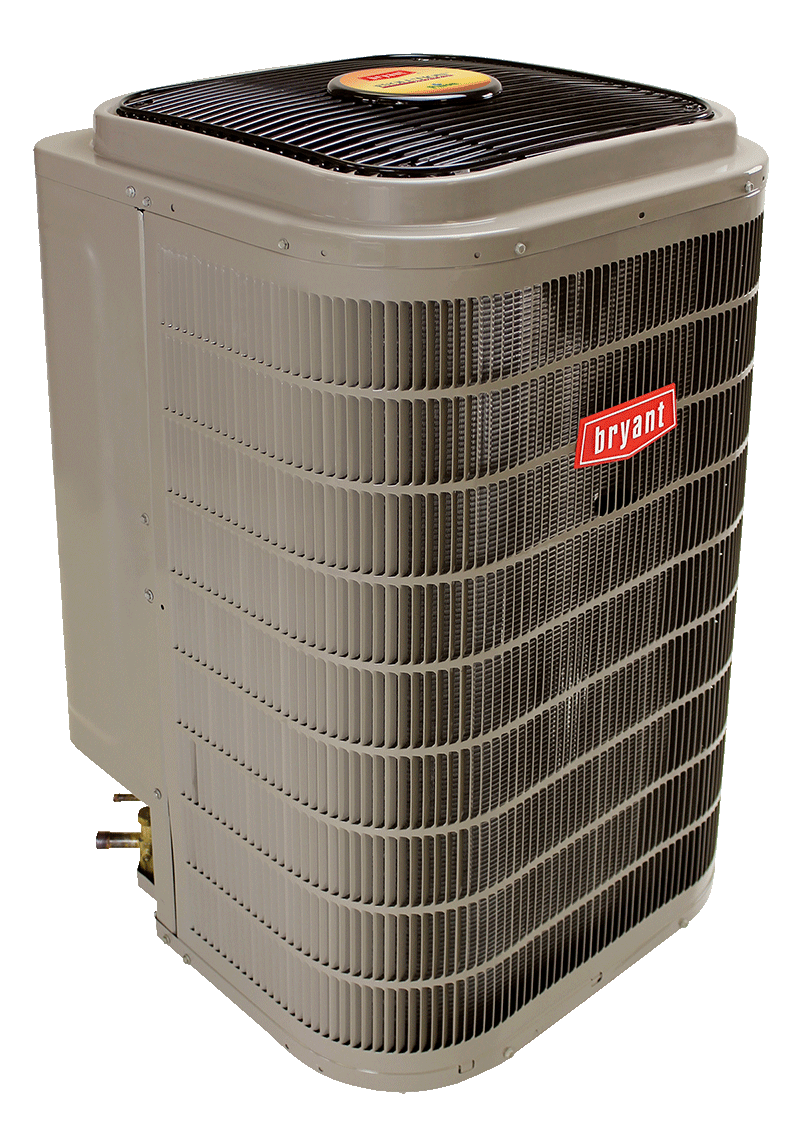 Find a Dealer
Use our dealer locator below to find a dealer that best suits your HVAC needs!
Find a Trusted Bryant Dealer to Handle Your Heating & Cooling Services
As Bryant Dealers, these technicians are qualified in a broad range of award-winning furnaces, air conditioners, heat pumps, ductless units, geothermal systems, and more. Along with superior management of temperature, we offer a range of effective air quality accessories, including air cleaners, humidifiers, ventilators, UV lights, and PHI units. Bryant Contractors contractors provide expert installation, proactive maintenance, and repair across Toledo, OH, Grand Rapids, Warren, Ann Arbor, Lansing, Flint, Livonia, Macomb, Kalamazoo, Taylor, MI, and surrounding areas.
Heating Repair & AC Installation in Livonia, Mi | A/C System Repair in Toledo, OH | HVAC Repair Flint, MI
We'll help you find the right dealer for your HVAC repairs, maintenance, or installations!
Our goal is to simplify the demands of local weather through convenient, affordable, and exceptional service. We prioritize satisfaction and return, and take every opportunity to maximize the rewards from every job. We encourage you to give us a call at 888.920.6869, enjoy the dedication of our team of professionals, and let us provide unmatched benefits.
Finance your project
Your Bryant dealer may provide a variety of financing options through Wells Fargo and/or Payzer, with approved credit.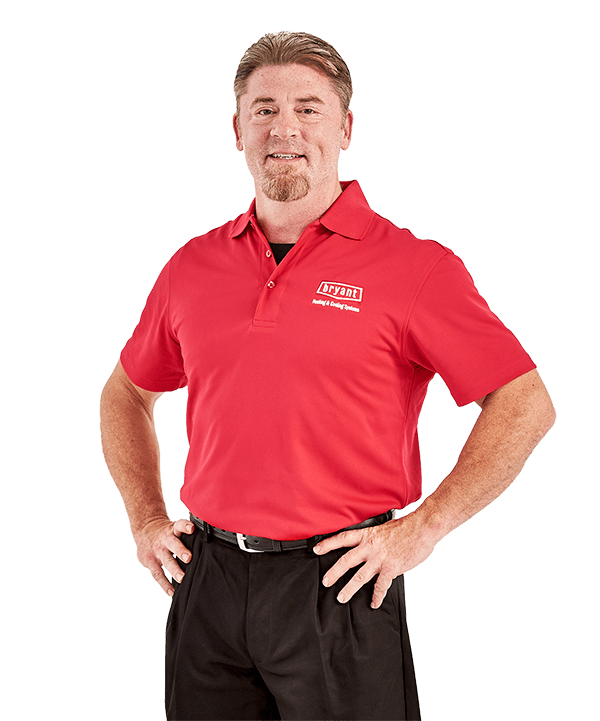 Central A/C Repair

∴

Furnace Repair

∴

A/C System Repair

∴

HVAC Repair

∴

Heating Repair